Animal Intelligence Unleashed: A Deep Dive into Cognitive Abilities ===
Discovering the immense capacity of animal intellect has always been a captivating and wondrous journey. From the depths of the ocean to the vastness of the savannah, animals have continuously surprised us with their extraordinary cognitive abilities. This article will take you on an adventure through the animal kingdom, exploring the pawsitively brilliant minds that shape our world. Prepare to be amazed by the remarkable intelligence that lies beyond our own understanding!
Pawsitively Brilliant: Animal Intellect Shaping the World
Animals possess an innate intelligence that plays a vital role in shaping the world as we know it. Consider the astonishing achievements of our primate cousins, the chimpanzees. These clever creatures have been observed using tools to accomplish tasks, demonstrating their problem-solving skills and adaptability. In fact, their ability to fashion tools has even sparked debates about our human ancestors' evolutionary origins.
Not far behind are the remarkable feats of canine companions, dogs. Their unparalleled emotional intelligence and ability to understand human gestures have been a testament to their remarkable intellect. From tracking missing persons to detecting cancer cells, their exceptional skills have made them indispensable partners in various fields of human endeavor.
From Dolphins to Elephants: Mind-Boggling Brainpower
When it comes to animal intellect, it's impossible to overlook the brilliance of marine mammals like dolphins. These highly social creatures exhibit an astonishing level of intelligence, showcasing their problem-solving abilities and complex communication skills. Their ability to understand and respond to human signals has led to fascinating research into interspecies communication, further blurring the line between our species and theirs.
Elephants, the gentle giants of the animal kingdom, also boast impressive cognitive abilities. Their astonishing memory retention, social awareness, and empathy have astonished researchers. These majestic creatures display complex emotions, form deep bonds with their kin, and even mourn the loss of their loved ones. It is no wonder that their intelligence and emotional depth have captivated the hearts of many.
Beyond Instincts: A Whisker into the World of Animal Minds
Beyond the realms of instinct, animals possess an incredible range of cognitive abilities that defy our expectations. Take the clever corvids, such as crows and ravens, for example. These avian intellectuals have been observed using tools and solving puzzles, showcasing their exceptional problem-solving skills. Not only can they learn from their own experiences, but they can also pass on their knowledge to future generations, hinting at a complex culture within their species.
Even seemingly small creatures like bees demonstrate remarkable intelligence. Their intricate communication systems, ability to perform complex mathematical tasks, and navigate using landmarks prove that size does not limit the power of the mind. These buzzing geniuses hold the key to understanding collective decision-making and efficient resource management, inspiring new avenues of research in the field of swarm intelligence.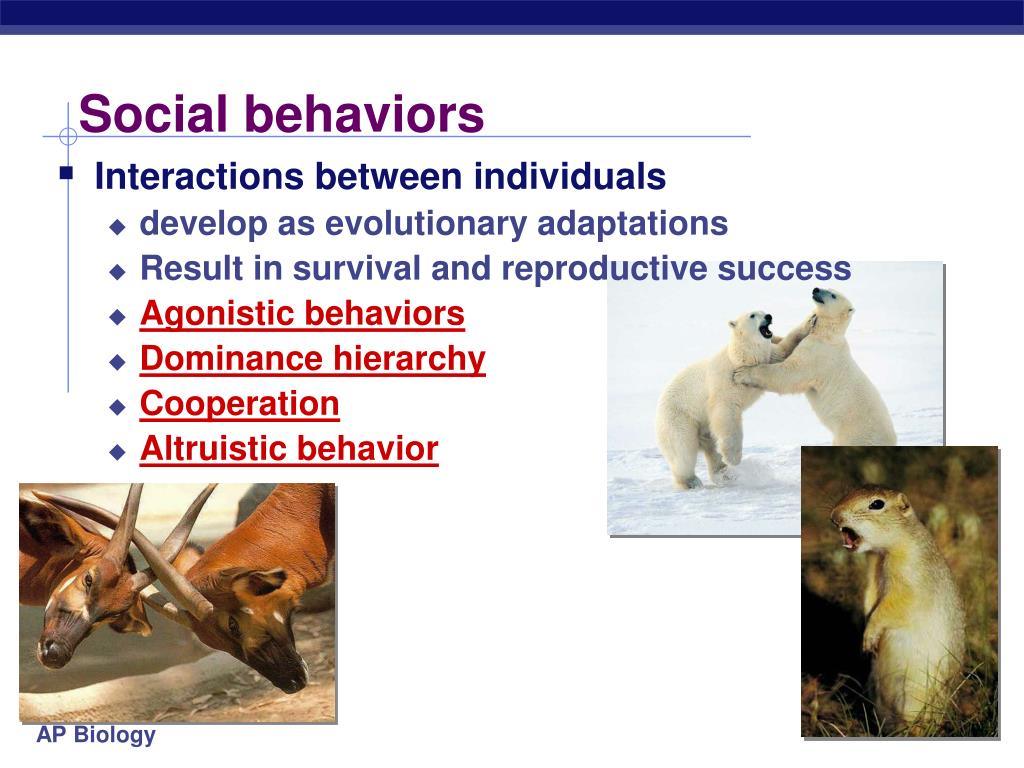 Unleashing the depths of animal intelligence is an awe-inspiring endeavor that continues to amaze scientists and animal enthusiasts alike. From the primate prowess of chimpanzees to the emotional depth of elephants, the animal kingdom's cognitive abilities are an endless source of wonder. Exploring the extraordinary intelligence found in nature not only expands our knowledge but also reminds us of the interconnectedness of all species on this planet. So, let's celebrate the brilliance of these remarkable creatures and embrace the vastness of their minds, for it is in understanding them that we can truly appreciate the wonders of our world.
Donation
Buy author a coffee