From Pixels to Preservation: Photography's Role in Wildlife Conservation ===
In the age of smartphones and social media, anyone can become a photographer. But beyond capturing moments of joy and beauty, photography also plays a crucial role in wildlife conservation. Through their lenses, photographers have the power to raise awareness, inspire action, and preserve the beauty and diversity of our natural world. From capturing the untamed spirit of the wild to shedding light on the challenges faced by endangered species, photography has become a powerful tool in the fight for conservation.
Capturing the Wild: Photography's Power
Photography has an extraordinary ability to transport us to the heart of the wild, allowing us to witness the beauty and rawness of nature firsthand. Through breathtaking images of soaring eagles, majestic lions, and elusive snow leopards, photographers bring us face-to-face with creatures we may never encounter in person. These powerful images evoke a sense of wonder and awe, igniting a deep connection with the natural world. With every click of the camera, photographers freeze moments in time, enabling us to appreciate the delicate ecosystems and fragile balance that exists within them.
Frames of Hope: How Wildlife Photography Saves
Beyond their aesthetic appeal, wildlife photographs hold immense power in raising awareness and fostering empathy towards endangered species. These captivating images serve as a wake-up call, reminding us of the urgent need to protect and preserve our natural habitats. By sharing their work through various platforms, photographers can inspire individuals, communities, and governments to take action. From the smallest everyday choices, such as reducing plastic waste, to larger conservation efforts, photography serves as a catalyst for change. With each photograph, photographers contribute to a collective vision of a world in which all species coexist harmoniously.
Shutterbug Heroes: Preserving Nature's Beauty
Photographers who dedicate their craft to wildlife conservation are the unsung heroes of the natural world. Often spending countless hours in remote and challenging environments, they seek to capture moments that showcase the beauty and fragility of our planet. Through their lens, they tell stories of resilience, adaptation, and the interconnectedness of all living beings. These photographers document the effects of climate change, habitat destruction, and illegal wildlife trade, shedding light on the pressing issues faced by our planet's most vulnerable inhabitants. Their images serve as a time capsule, preserving the memories and stories of species on the brink of extinction.
A Call to Preserve ===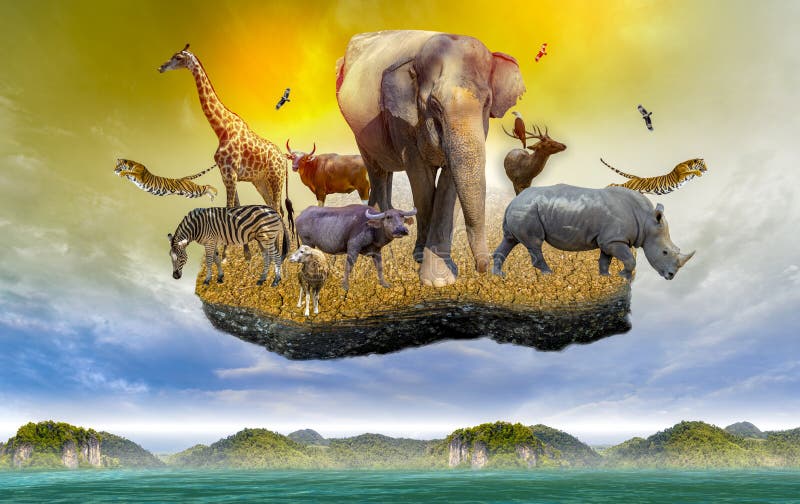 The National Wildlife Federation promotes efforts to address invasive species and prevent their spread This includes invasive carp which pose a huge threat to wildlife in the Great Lakes ecosystem The National Wildlife Federation also works to prevent the introduction of new invasive species for example by advocating for restrictions around Understanding Conservation Wildlife Conservation is the preservation and protection of animals plants and their habitats By conserving wildlife we39re ensuring that future generations can enjoy our natural world and the incredible species that live within it To help protect wildlife it39s important to understand how species interact within WWF aims to double the worlds wild tiger population by 2022 TX2 Were working with world leaders to take action
focusing Conservation efforts in key sites raising funds to permanently protect landscapes and supporting communitybased Conservation Saving tigers is about more than restoring a single speciesWildlife is a public resource managed by government As a result access to wildlife for hunting is through legal mechanisms such as set hunting seasons bag limits license requirements etc Wildlife can only be killed for a legitimate purpose Wildlife is a shared resource that must not be wasted The law prohibits killing wildlife for Hunters are Conservationists We play an important role in preserving the land and the habitat for wildlife quotIt isnt all about killing animals its about preparation its about the chase and becoming so in touch with your surroundings that all else in the world is set aside
for a brief moment in time It is a time when I can be my primordial self and just experience the world without Take a photo save a species the power of wildlife photography Across land sea and sky wildlife photographers are using the power of pictures to help save the worlds endangered species 4 231 Previous123456Next Download and use 40000 Wildlife stock photos for free Thousands of new images every day Completely Free to Use Highquality videos and images from PexelsWildlife Conservation is the practice of protecting plant and animal species and their habitatsAs part of the worlds ecosystems wildlife provides balance and stability to natures processes
In a world where many species teeter on the edge of extinction, the role of photography in wildlife conservation has never been more important. Through their powerful images, photographers transport us to the wild, raise awareness, and inspire action. By capturing the beauty and vulnerability of our planet's creatures, they remind us of our responsibility to protect and preserve the natural world. So next time you see a breathtaking wildlife photograph, remember the incredible impact it has. Each image has the potential to ignite a passion for conservation and become a catalyst for change. Let us celebrate the photographers who dedicate their lives to preserving the beauty of our planet, and let their work inspire us all to make a difference.
Donation
Buy author a coffee