There's no denying the joy that comes from having a furry friend as a part of your family. Whether you're thinking about adopting a pet or already have one, responsible ownership is key to ensuring a lifetime of happiness for both you and your furry family member. In this guide, we'll take you on a journey to pet adoption bliss, share tips on how to nurture your furry friend, and help you become a pawsome pet parent!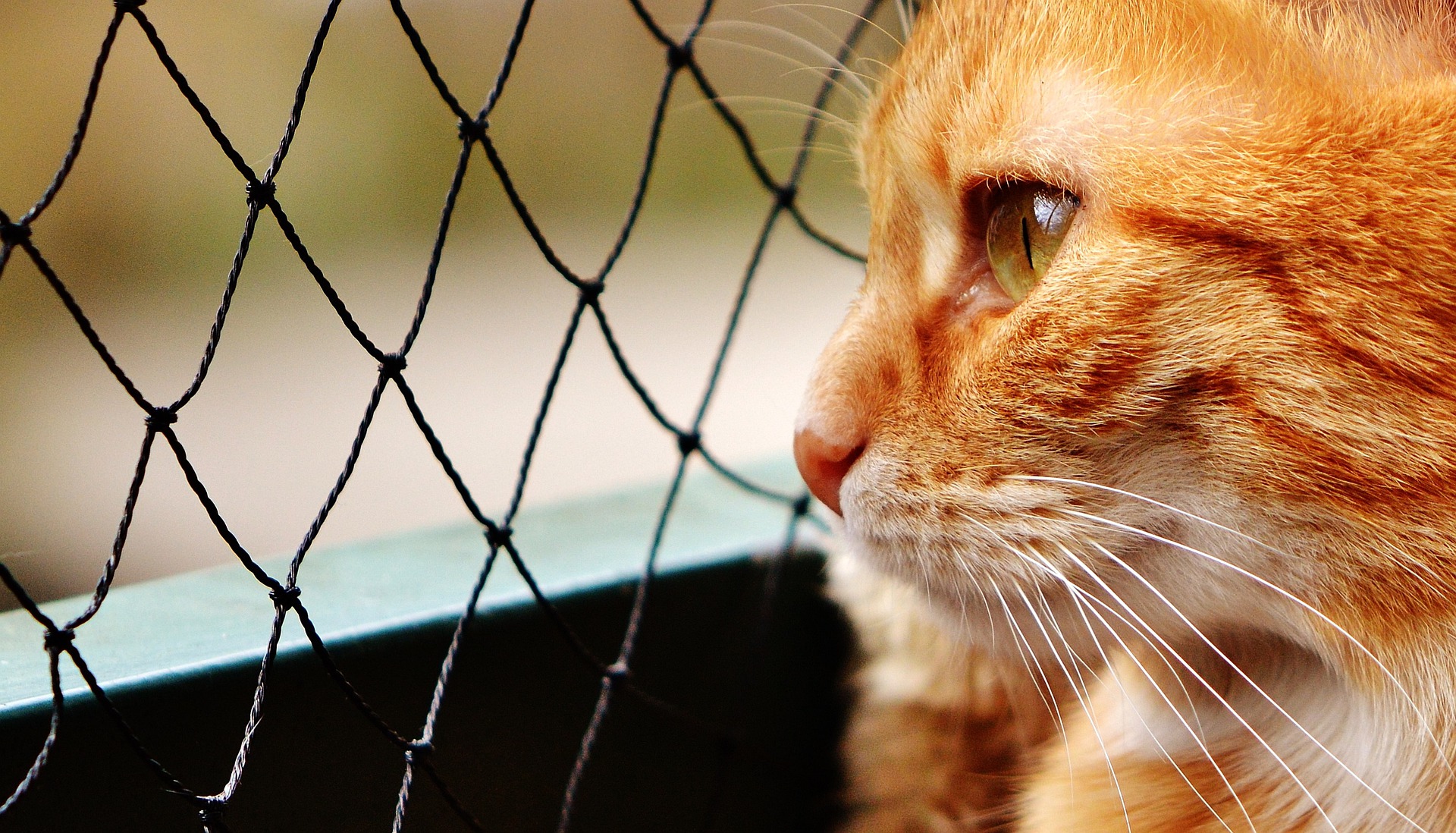 Furry Friends Forever: Journey to Pet Adoption Bliss!
Adopting a pet is an incredibly rewarding experience, but it's important to approach it with careful consideration. Before bringing home a new furry friend, take some time to research different breeds, their specific needs, and the level of care they require. Visit local shelters and rescue organizations to meet potential companions and learn about their personalities. Remember, each pet has a unique personality, and finding the perfect match is crucial for creating a loving and lasting bond.
Once you've found your perfect match, prepare your home to welcome your new family member. Create a safe and comfortable space, complete with cozy bedding, toys, and food and water bowls. Pet-proof your home by removing any potential hazards like toxic plants, chemicals, and small objects that could be swallowed. Lastly, schedule a visit to the veterinarian to ensure your furry friend is in good health and up to date on vaccinations. Now, get ready for a lifetime of unconditional love and loyalty!
Unleash the Love: Nurturing Your Furry Family Member!
Bringing a new pet home is just the beginning of a beautiful journey. To ensure your furry friend thrives, provide them with proper nutrition, regular exercise, and lots of mental stimulation. Consult with your veterinarian to determine the best diet for your pet's age, breed, and any specific health needs. Be sure to measure their food portions to maintain a healthy weight.
Regular exercise is essential for your pet's physical and mental well-being. Take them on daily walks, play fetch, or engage in interactive play sessions. Not only will this keep them fit, but it will also strengthen the bond between you and your furry friend. Additionally, provide them with toys and puzzles that challenge their intelligence and keep them entertained when you're not around.
Wagging Tails, Happy Hearts: Becoming a Pawsome Pet Parent!
Being a responsible pet parent goes beyond meeting your furry friend's basic needs. It also involves providing them with love, attention, and regular grooming. Spend quality time bonding with your pet through cuddles, grooming sessions, and training. Positive reinforcement training techniques can help them learn basic commands and proper behavior, enhancing their overall happiness and well-being.
Regular grooming is essential to keep your pet healthy and looking their best. Brush their coat regularly to prevent matting and shedding, and bathe them as needed, using pet-friendly products. Don't forget to trim their nails, clean their ears, and regularly brush their teeth to maintain good oral health.
A guide to responsible pet adoption If you39re considering bringing home a new furry friend you may want to take into account some factors before you decide to adopt your new pet Naturally a new puppy or kitten is a big responsibility and it may affect many aspects of you and your family39s lifeHappily the unconditional love and joy that pets bring to our lives more than makes up for the added responsibility that comes with welcoming adding a furry child to your family To ensure your pets health and happiness following are the necessities that all responsible pet owners need to provide Pets need healthy foodBLOOMINGTON Ill October 06 2020 State Farm and Trupanion Offer Tips for Selecting a New Furry Family Member Responsible Pet Ownership Starts with Responsible Pet Adoption It is always
exciting to add a new family member to a household A new dog or cat is a big responsibility and it may affect many aspects of your and your familys lifeAccording to the American Heart Association owning a pet particularly a dog is associated with lower blood pressure reduced cholesterol levels and decreased risk of heart disease2192023 Being a pet owner whether of a dog cat or small mammal is a wonderful privilege Pets bring joy and love into our lives But at the same time you are responsible for keeping your pet happy and healthy and being a responsible pet owner is a lifelong commitment Being your pets best friend brings a lot of responsibilitiesquotAdopting a pet means acquiring one from an animal shelter or a rescue group as opposed to purchasing one from a pet store or breederquot
says Vicki Stevens director of the companion animalsThere are multiple things to consider before you adopt including what kind of pet youre seeking where you might find that pet how much your new furry friend will cost up front and in the long run and more Read on to learn everything you need to know about responsible pet adoption Pet Adoption Picking the Right Family MemberIts also a good place to start to enjoy a variety of AKC events with your dog Email infoakcorg for more information on club offerings Adapted from the AKC publication Guide to Responsible Dog Ownership which is available from the AKC Customer Service Department 9192339767 or orderdeskakcorg
Adopting a furry family member is a commitment that comes with immeasurable rewards. By following these tips for pet adoption and responsible ownership, you'll be well on your way to creating a loving and harmonious relationship with your four-legged friend. Remember, being a pawsome pet parent means providing love, care, and attention while ensuring their physical and mental well-being. So, go ahead, open your heart and home to a furry friend, and let the journey to pet adoption bliss begin!
Donation
Buy author a coffee