Scaling the Heights: Exploring the Marvels of Mountain Ecosystems
Mountain ecosystems are truly remarkable landscapes that hold a wealth of natural wonders. These majestic peaks, soaring high into the sky, are not only breathtakingly beautiful but also hold a rich tapestry of biodiversity. From snow-capped summits to lush valleys, these high-altitude habitats are home to a diverse range of species that have adapted to survive in extreme conditions. Join us on a journey into the world of mountain ecosystems and discover the hidden gems that lie within.
===
Scaling the Heights: Exploring the Marvels of Mountain Ecosystems
As we ascend into the heights of mountain ecosystems, we are greeted with a world of wonder and awe. The sheer magnitude and ruggedness of the landscape are awe-inspiring, with towering peaks piercing the sky and vast expanses of untouched wilderness stretching out before us. Mountain ecosystems are not only visually striking, but they also serve as important water catchments, regulating the flow of rivers and providing vital resources to downstream communities. These ecosystems are a crucial part of our planet's natural heritage, and exploring them allows us to better understand the intricate web of life that exists on Earth.
Discovering Nature's Hidden Gems: The Diverse Species of High-Altitude Habitats
One of the most fascinating aspects of mountain ecosystems is the incredible diversity of species that call these habitats home. Despite the harsh and unforgiving conditions, a surprising array of plants and animals have adapted to survive in these extreme environments. From elusive snow leopards prowling the rocky slopes to colorful alpine flowers blooming in the thin air, each species has its own unique strategies for thriving in this challenging terrain. Exploring high-altitude habitats unveils a world of hidden gems, where each encounter with a new species brings a sense of wonder and appreciation for the resilience of life.
Beyond the Peaks: Unveiling the Fascinating World of Biodiversity in Mountain Environments
While the towering peaks often steal the spotlight, the biodiversity of mountain ecosystems extends far beyond their summits. These habitats are interconnected, with each elevation zone harboring its own distinct communities of organisms. As we venture further into the valleys and plateaus, we discover a whole new realm of life. From dense forests teeming with birds and mammals to alpine meadows adorned with delicate wildflowers, the lower altitudes of mountain ecosystems offer a different kind of beauty and biological richness. Exploring these varied habitats is like embarking on a treasure hunt, where every step reveals a new surprise, and every encounter brings us closer to unraveling the mysteries of life in the mountains.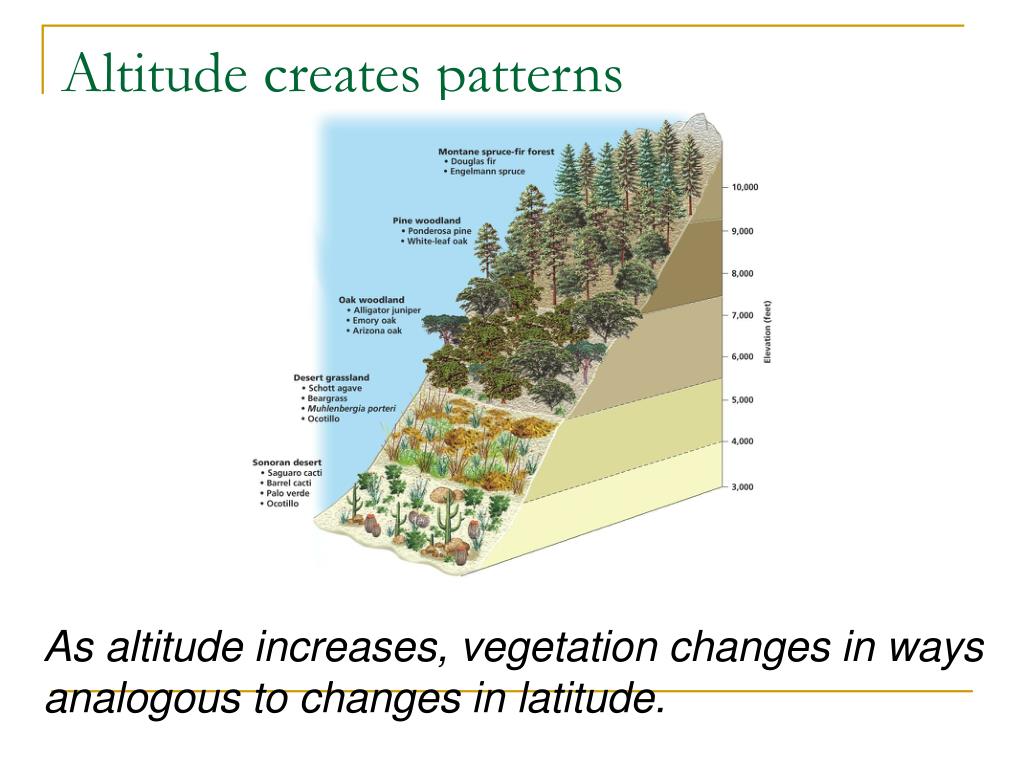 Mountain ecosystems are truly a marvel of nature, offering a glimpse into the incredible diversity and adaptability of life on our planet. As we explore these high-altitude habitats, we are reminded of the interconnectedness and resilience of all living things. From the grandeur of the peaks to the hidden worlds that lie beyond, mountain ecosystems hold a wealth of hidden gems waiting to be discovered. By understanding and protecting these fragile environments, we can ensure that future generations can continue to marvel at the wonders of high-altitude biodiversity. So, let us embark on this journey together and embrace the beauty and richness that mountain ecosystems have to offer.
Donation
Buy author a coffee